For a classic, older home or business, an HVAC retrofit, done as part of a historic buildings conservation project, requires the expertise of trained HVAC professionals. The goal in such a preservation is to keep as much of the existing space and finishes as possible. At Derr Heating, we think of it as traveling "Back to the Future."
In an older home, it's entirely possible that an existing HVAC system, or its components, can be salvaged for the sake of historic preservation. That's especially true of a heating system. For example, keeping old radiators and replacing an old boiler with a new one. An HVAC retrofit can also add AC to  select  zones  within a building not cooled by the existing system.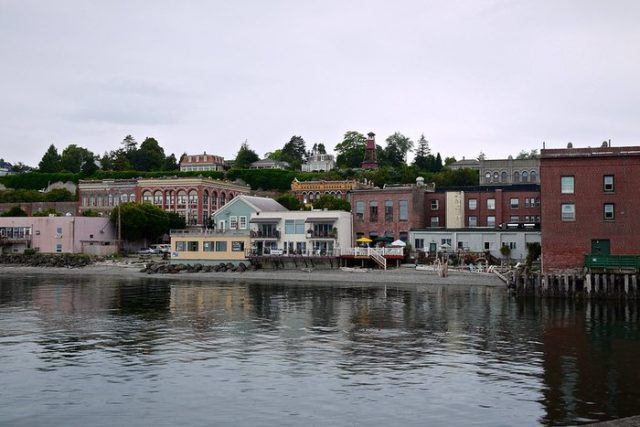 One caveat to be aware of is steering clear of AC systems that use old R-22 refrigerant. That refrigerant has been phased out due to environmental impacts, and finding R-22 is becoming more difficult and expensive every day. That means choosing a replacement system that uses a modern refrigerant.
A variable refrigerant flow (or VRF) system can be a smart  option. For one thing, these systems do not require ductwork, which can be a boon when you're trying not to damage existing walls, ceilings and building structures, including historic finishes like moldings, plaster walls, woodwork, stonework and even decorative elements like wallpaper and switch plates.  Also, a VRF system consists of multiple air handlers which are smaller and take up less space.
Proper humidity control is another essential for historic building preservation in order to prevent deterioration of the historic building materials such as woodwork, masonry, plaster, and even fabrics. In some cases, humidification may be needed in the winter and de-humidification in the summer.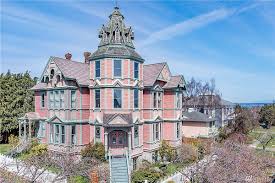 Adding insulation and vapor barriers is a great strategy to improve energy efficiency, as well as reducing both heating and cooling loads.
However, adding insulation to walls in a historic building preservation can be tricky without damaging interior wall finishes or exterior cladding or stonework. A best practice can be adding insulation in basements and attics in those cases.
Aesthetics is a primary concern for historic buildings conservation. That includes both the interior and exterior of the space. Those old grille covers and radiators can be beautiful, and something that should be built into the new HVAC solutions plan whenever possible. Whether you are completely replacing an "antique" HVAC systems or doing a partial HVAC retrofit, proper selection and placement of equipment is of historic importance. Call on Derr Heating and let's make history together!