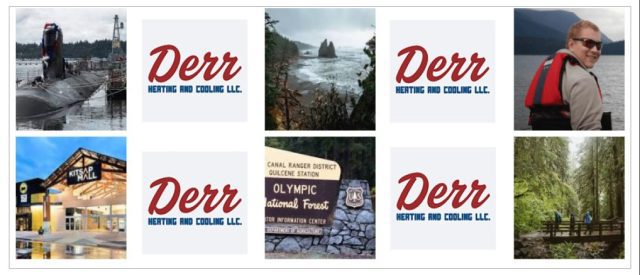 Zonal Heating and Cooling, Geothermal Tech, Hydronics, Standby Power Generation, VRV/VRF, Tankless — no two days are ever the same at Derr Heating and Cooling except for the challenges and training you will enjoy working on the most advanced, custom HVAC projects in the region.
We're at the forefront of residential and commercial climate systems, for our industry's leading brands looking for forward-thinking HVAC Technicians and Installers to join an elite team that takes on the jobs other firms can't handle.
Derr Heating & Cooling can offer these outstanding benefits for you and your family
• A nationally-competitive salary and benefits with regular reviews
• Paid medical, dental, vision, and matching IRA
• A company vehicle after initial startup employment period
• Paid vacations and holidays
• Ongoing training to increase your skills and certification.
• Company tablets and cell phones
Your HVAC experience should include:
Certification of HVAC technical training including EL06A or EL06B electrical credentials.
Extra plusses include knowledge of VRF/VRV, Hydronic, Ductless and other systems.
An insurable driving record required.
How to Apply: To arrange a confidential interview, complete and submit an application at derrheating.com/hiring along with a current resume. Or call +1 (564) 222-0717 for more information.
Derr Heating and Cooling is an Equal Opportunity Employer.