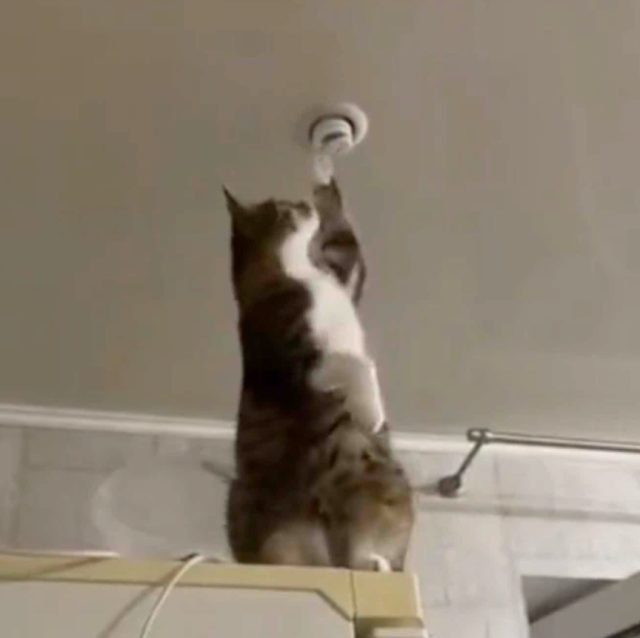 A serious electrician shortage in the U.S. is proving to be one of the biggest barriers for Americans seeking to make an energy transition from traditional fossil fuels to renewables. How can changes be implemented without enough people with the technical skills to implement them?
In August 2022, the Inflation Reduction Act (IRA) included climate legislation aimed at lowering emissions and stimulating the green job economy. The act pledges a $370 billion investment over the next decade in clean energy initiatives, and includes tax rebates to ensure that using renewable power sources is an accessible and attractive option.
The act thus increases the demand for the people who make these changes possible: Electricians. To service the greater number of electric vehicles on roads (due to the $7,500 tax rebate on new electric vehicles), electricians need to install hundreds of charging stations along highways. The shortage of electricians, particularly in California and the Northeastern states where demand is large, has created months-long waiting lists, discouraging consumers from going green.
Unfortunately, the rate at which electricians are retiring is greater than the rate at which new electricians are joining the workforce. Despite the median electrician's salary being greater than the average American salary, it is proving difficult to recruit and retain younger electricians.
The director of a regional apprenticeship program of the Laborers' International Union of North America explained that despite union members earning more than $50 per hour (in wages and benefits) …one challenge "is overcoming the hesitation of parents who worry that "laborer" means "sweeper."
Technical schools lack funding and teachers— for those few who decide to attend  — and experts earn far more in industry than they do teaching. Similarly, many electricians choose not to take on apprentices because it drains company finances and time. Fortunately, some states offer tax credits to employers who take on apprentices, an incentive which encourages experienced laborers to educate the next generation.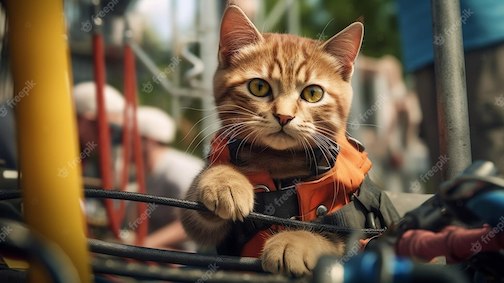 The extent of the electrician shortage could also be reduced by resolving the gaping hole in the skilled-labor industry: women and people of color.  Harassment, historically exclusionary unions and lack of childcare are sometimes insurmountable barriers to entry. Only seven percent of electricians are black, and less than two percent are women. Developing and diversifying the workforce is sorely needed, but while that will emerge as it is doing in many industries, consider becoming an electrician.
As climate activist Bill McKibben told The New York Times in an interview: "If you know a young person who wants to do something that's going to help the world and wants to make a good living at the same time, tell them to go become an electrician." [DH&C]