Spring is that "in-between season" where how to dress from one day to the next can be anybody's guess. Keeping your living space consistently comfortable in this weather can be a challenge. Some rooms can be too cold while others are too warm. Do you run the heat or the AC? How about both in different areas?
You can do that with an HVAC system that provides simultaneous heating and cooling.
Like traditional split systems, VRF systems have outdoor condenser units and indoor fan coil units. They are typically air-cooled and use refrigerant as the cooling medium. But the similarity stops there. This technology is capable of providing both cooling and heat, by capturing and redirecting the residual heat that's removed during the cooling process.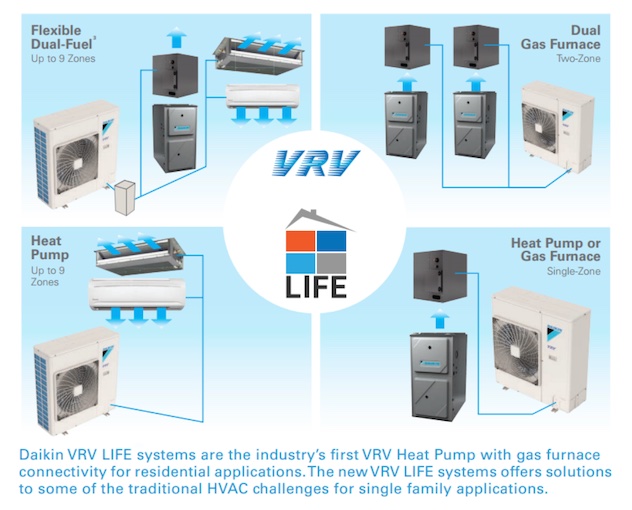 That's why the system can provide simultaneous heating and cooling to different areas within your home. The use of multiple indoor units provides the ability to create zones that can be individually controlled.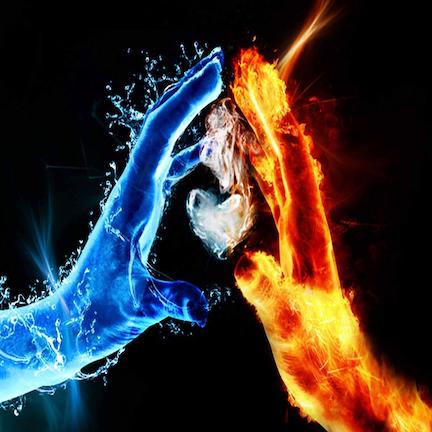 VRF technology for HVAC also provides other benefits:
• The quiet operation is ideal for both business environments and residences.
• A VRF HVAC system is designed to provide precise comfort control across multiple zones. That means each area of your space is consistently comfortable with well-controlled humidity and no hot or cold spots.
• The efficient operation of VRF technology means they use considerably less energy.
• VRF air handlers are smaller and the system does not usually require ducts. That means you don't have to give up ceiling height to install equipment.
• "VRV" is the name that Daikin has given the same modern technology. They can do that. They invented it!
VRF systems require a highly trained and experienced professional to install and configure. Choosing an installer that doesn't understand the unique requirements of the technology can be a serious mistake.
You can count on the comfort specialists at Derr  Heating and Cooling to plan and configure your full-time, all-time, hot and cold climate solution.